An introductory
Hero Banner
An introductory
Hero Banner
"Fashion is part of the daily air and it changes all the time, with all the events. You can even see the approaching of a revolution in clothes. You can see and feel everything in clothes." —Diana Vreeland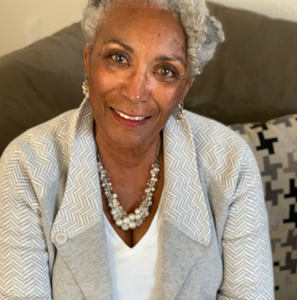 Nona's Collection
For the mature woman that has been through every kind of fashion fad and short-lived trend imaginable!  Presenting a simple but elegant collection that exudes confidence and class.  The object is to make your own fashion statement, regardless of age, to demonstrate the wisdom & beauty gained throughout the years.   

Shop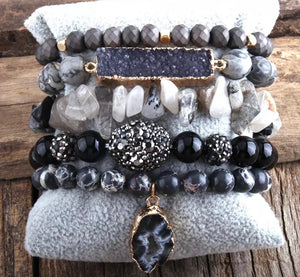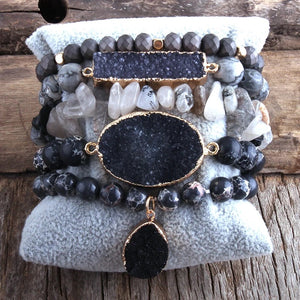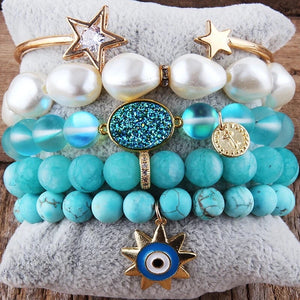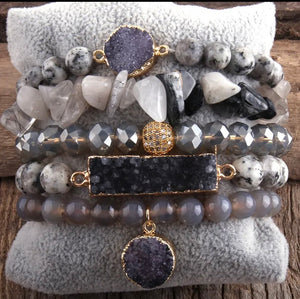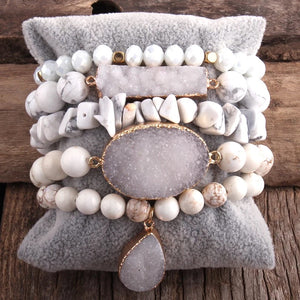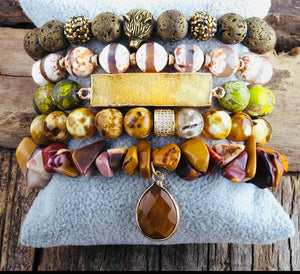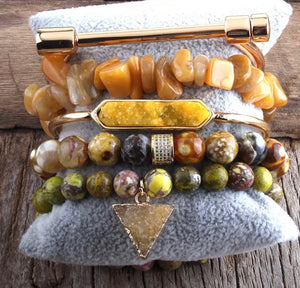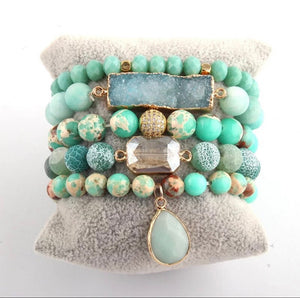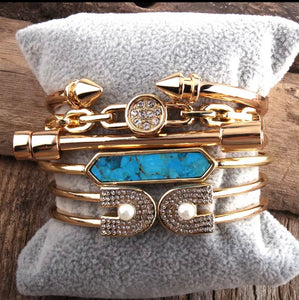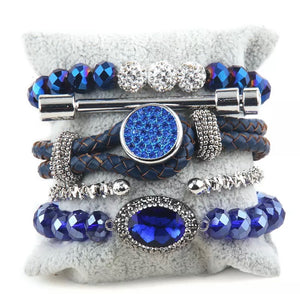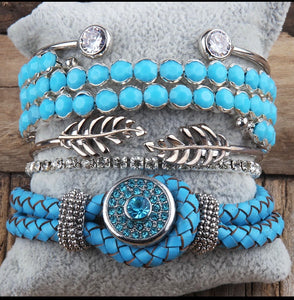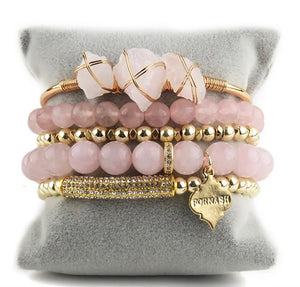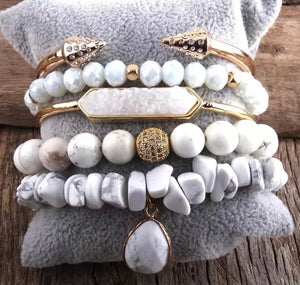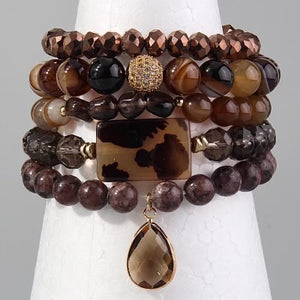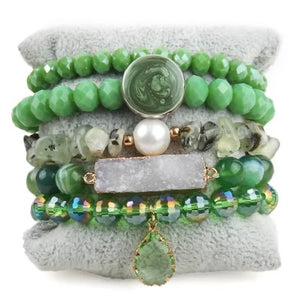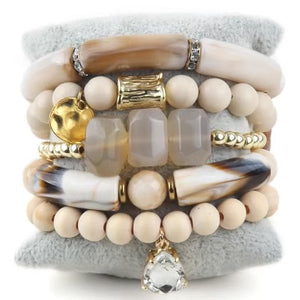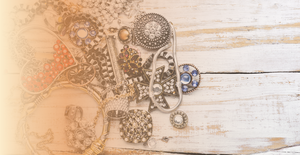 The Brooke Collection
The Brooke collection is designed to be sophisticated lounge and/or leisure wear for lounging around the house or casual wear for going out. This line will provide comfort and elegance all in one. 
Shop
Blog
---
While other Fedora Hats do not fit well, our Wide Brim Hat are made with an in house designed pattern and the highest quality Wool Felt material we could find....
When someone treats you like you're just one of many options, help them narrow their choice by removing yourself from the equation. 
Ever wonder how many bracelets to wear?  Check out our Blog